Chinese Internet Firms Hit Obstacles Abroad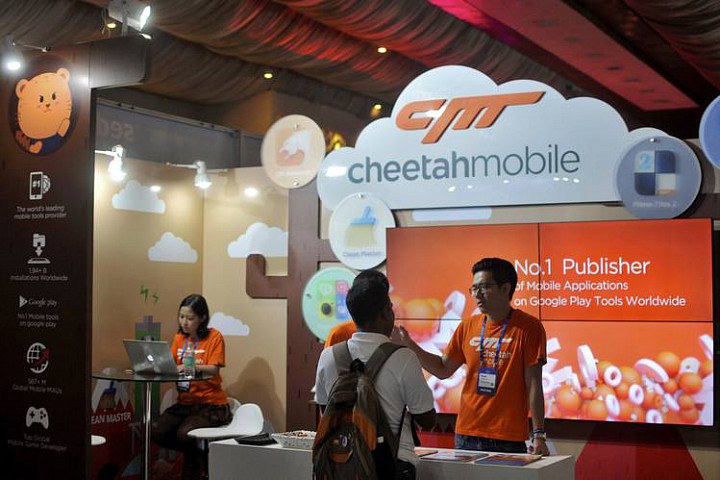 A popular—if not always accurate—saying to capture the competitiveness of China's internet industry is that, while a Silicon Valley company will have to beat a few competitors to survive, a Chinese company will have to beat dozens or even hundreds.
But as some of these battle-tested Chinese companies are expanding globally, they are finding that it's even tougher going away from home.
A striking aspect of China's internet industry is the contrast between the dominance of homegrown companies in their enormous domestic market and their relatively paltry presence overseas. The country boasts 700 million internet users, 90% of whom use mobile devices, and it has brought forth the popular and innovative messaging app WeChat, TCEHY 1.53 % as well as the thriving car-hailing app Didi Chuxing, which outmaneuvered Uber Technologies in China. But China's internet companies still struggle to come up with products and strategies that can make them competitive in the global market.
It isn't for lack of trying. Chinese companies that specialize in mobile internet in particular have been exploring opportunities abroad. As of July, 6,254 Chinese companies, from huge corporations such as Alibaba Group Holding to game developers with a handful of employees, had built mobile products that are targeted at the overseas markets, according to a joint report by internet-research firm iResearch and Baijingapp.com, which operates a database that tracks such companies.
One problem is that many of these companies are seeking to replicate domestic success by targeting developing markets—but are finding that those markets develop less quickly than China has.
Following the...
More